TopKit is an Oxfordshire based business that supports clubs, events and organisations in UK, Europe, Asia and Australia – and individuals world-wide by taking all the hard work out of producing and distributing branded merchandise.
TopKit offers creative design support, advice on clothing ranges, ordering, production and distribution of unique ranges of kit so all you have to do is sit back and see your members, customers or delegates wearing your brand!
Our in-house design service, high-quality print/embroidery production and speedy turnaround mean that individuals or groups can buy one or multiple items easily and simply.  This leaves clubs, events and organisations free to get on with their business secure in the knowledge that their branded merchandise will be produced and managed professionally.
TopKit is responsive and flexible with an understanding of deadlines and customer needs, and will work with clients to achieve the best possible outcome for everyone who wants to stand out from the crowd!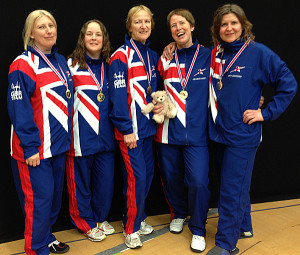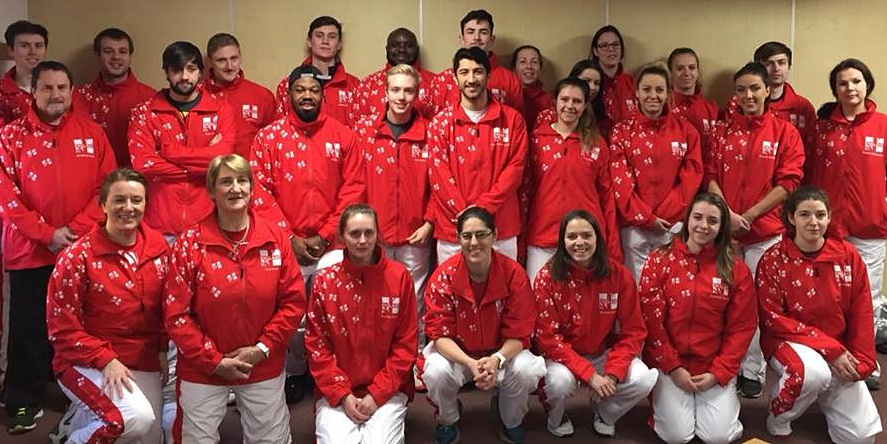 We also design and oversee production of items such as
boxed badges, medals, pins, trophies, prizes and other unique items too…